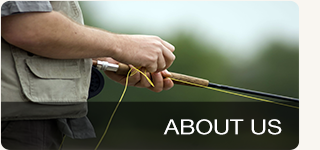 About Us
An introduction to Fly Fishing.
The Yarra Valley Fly Fishers Inc. prides itself on its long history of teaching new-comers to the sport of fly-fishing.
Fly Casting
An open invitation is extended to anyone interested in fly-fishing, to come down to our Lillydale Lake clubrooms and try their hand at casting a fly rod - equipment can be supplied..