YVFF Christmas Break Up
8th December 2016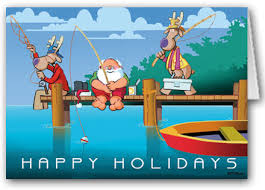 Spit Roast & Dessert, BYO Drinks,
Hanak Czech Nymph 4-in-1 4/5 weight to be raffled $5 per ticket
Tickets on sale at the clubrooms on the night . See Sharon Baird or any committee member
Donated by Mayfly Tackle
Upcoming Fishing Events
Hugh Munro Memorial Fishing Day - with Mansfield and District Flyfishers Club
11th December 10am - lunch provided
Delatite River Mansfield
Lynton Reid is trip coordinator for the day
Meet at Mansfield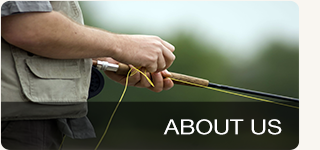 About Us
An introduction to Fly Fishing.
The Yarra Valley Fly Fishers Inc. prides itself on its long history of teaching new-comers to the sport of fly-fishing.
Fly Casting
An open invitation is extended to anyone interested in fly-fishing, to come down to our Lillydale Lake clubrooms and try their hand at casting a fly rod - equipment can be supplied..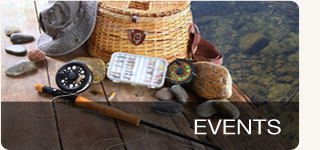 Upcoming Events
---