"ATTENTION MEMBERS"
Fly Tying for 2016
Join Paul Pavone at the Lillydale Lake Clubrooms
8.00 pm Wednesday's
Details for May Here
Ross's Latest Fishing Trips
May/June Here
MILLBROOK LAKES JULY WEEKEND
Information Here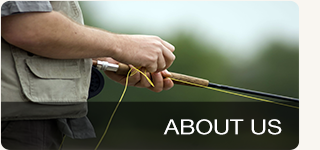 About Us
An introduction to Fly Fishing.
The Yarra Valley Fly Fishers Inc. prides itself on its long history of teaching new-comers to the sport of fly-fishing.
Fly Casting
An open invitation is extended to anyone interested in fly-fishing, to come down to our Lillydale Lake clubrooms and try their hand at casting a fly rod - equipment can be supplied..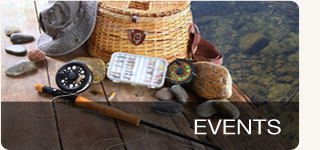 Upcoming Events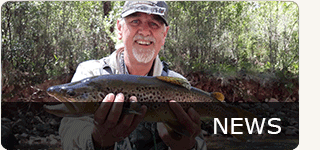 Flyline Byline
Flyline Byline
Fly Line By Line February 2016
Fly Line By Line December 2015
Fly Line By Line November 2015
Fly Line By Line September 2015
---