Thank You, You Will Notify before 24 hours
You Have Already Registered.
YVFF Annual General Meeting
12-Oct-2017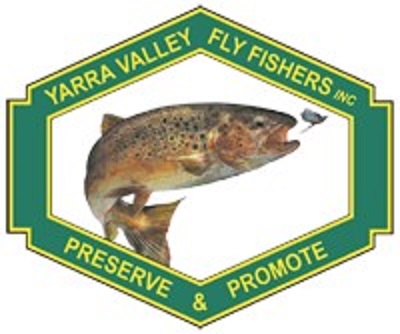 Yarra Valley Fly Fishers Inc Annual General Meeting
Time: 7.30pm Pizza & Refreshments
8.00pm: AGM - members approve minutes of previous year's AGM, President & Treasurer deliver annual reports. Returning Officer will dissolve 2016-17 Executive Commitee &

Elections held for 2017-18 Executive Commitee
Attendance by all members is important for election of new Executive Committee.
Members - you've "spoken" in the 2017 members' survey, now it's time to help make it happen by standing for Exec Committee or by voting for people who will.
Membership fees must be paid prior to AGM to be able to stand for election and to vote.