About Fly Selection
Fly Fishing is a great sport with many different parts, there are many different flies to choose from with different applications, these can include dry, wet and saltwater. Duns, Adams, Magoo's and Huberts Red are a few names from hundreds of selections.
This page has been produced to help explain some of the applications and environmental conditions that many flies can be used.
If this part of fly fishing interests you why not tie your own flies, the club runs fly tying on a regular basis and information can be found HERE
Selecting Wet Flies By Daniel Ringer
When you go out for a day stripping wet flies there are a few things we could all do to make our time on the water more efficient and effective.
One thing that can make a difference is in the flies you carry. One of the most common things and something I used to do was carry patterns that are only slightly different. For example carrying a shrek with green flash in the tail and a magoo with green flash in the tail. Both flies are almost the same and the fish won't be able to tell the difference between them. So to fix this tie shreks with gold flash and a gold bead and tie magoos with green flash and a copper bead so the two flies are not similar. There is no need to carry wet flies where the difference is so small the fish can hardly tell. By doing this you will have more room in your boxes for useful flies and you will make your decisions easier when changing flies.
Fly Selection in Streams, Rivers, Lakes and Stillwaters
Fly fishing is all about food and there are three main types of flies to use. The most effective flies are nymphs; the immature stage of the many flies that inhabit the rivers and these constitute about 80% to 90% of the trout's diet. They live around structure and plants and they are preyed upon constantly at all times of the day. Emergers and wet flies which imitate other foods are also effective but these methods are not a 24/7/12 method. There are many other factors determining their efficacy.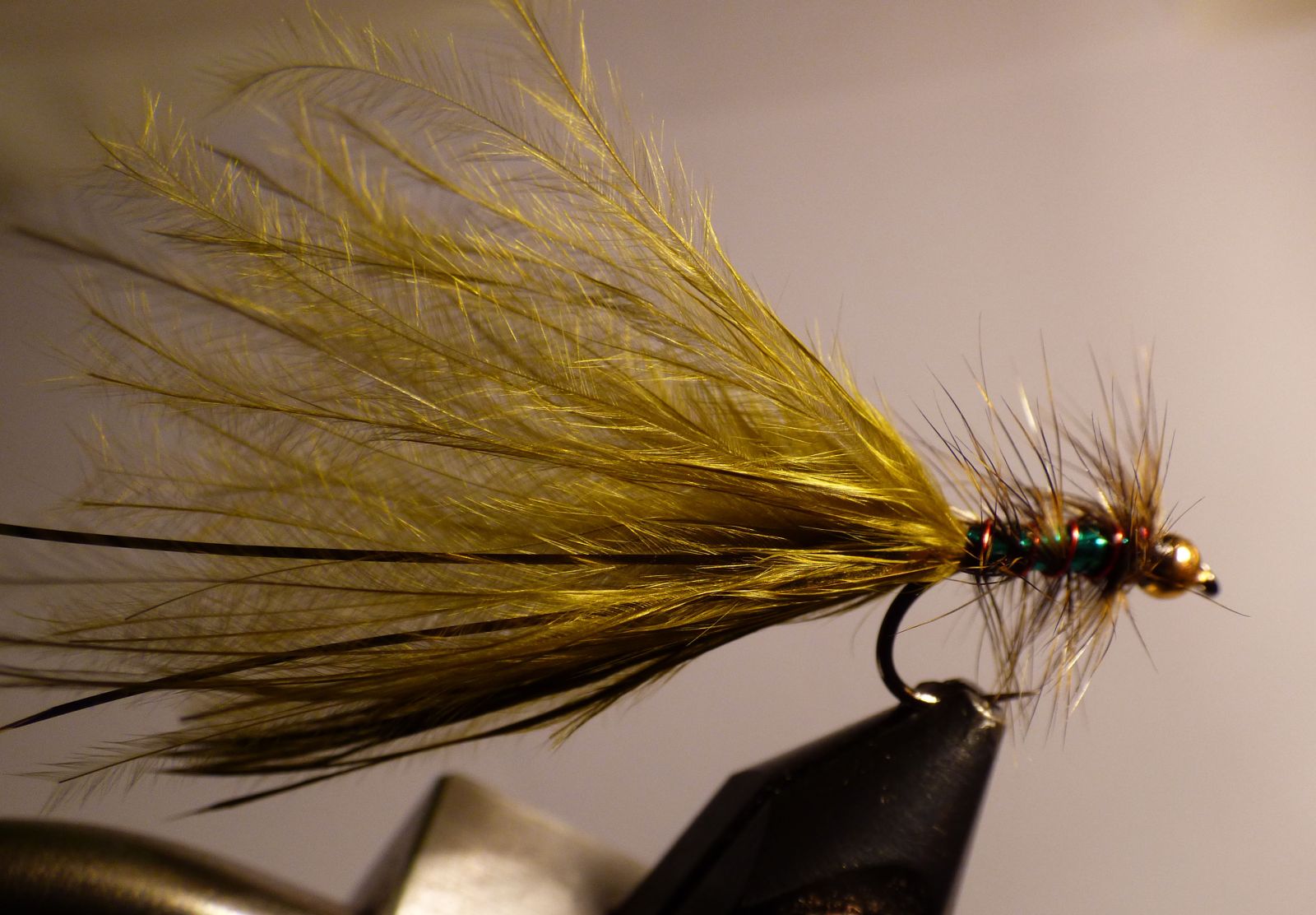 ---